Fractal Art Commissions by Eli Vokounova
Hi! My name is Eli and I've been doing this fractal art thing since 2006. I made living as a fractal artist for about 7 years, and these days I'm usually employed in some IT/creative company. I still make fractal artworks and I'm still open to commissions – both licensing and creating custom artworks suited to your needs.
Always contact me via e-mail: eli.vokounova@gmail.com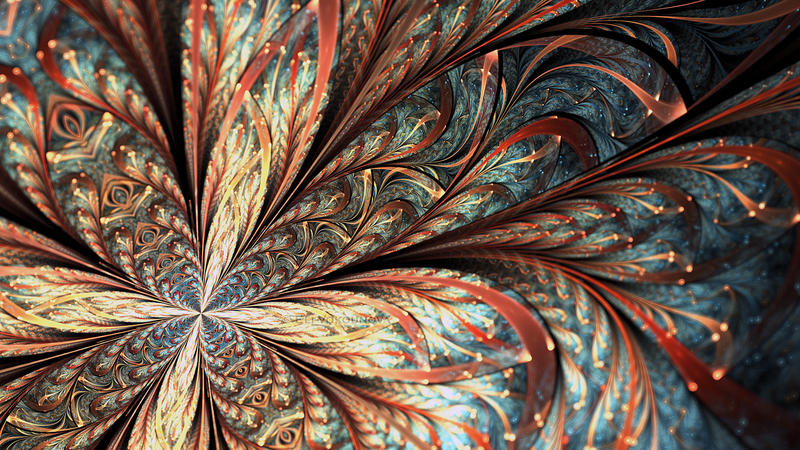 Licensing
This type of commission applies when you pick an artwork from my gallery that you want to use. For custom commissioned artwork info scroll below.
★ A) Personal license
Price: $20 per artwork
Terms of use: Personal non-commercial usage allowed, editing and building upon allowed
Examples of fair usage: Desktop wallpaper, print to decorate your home etc.
★ B) Commercial & non-personal license
Price for web usage: $30 per artwork
Price for small business: $100 per artwork (up to 1,000 copies sold)
Price for big business: $500 per artwork (unlimited copies sold)
Terms of use: All commercial usage allowed, editing and building upon allowed
Examples of fair usage – web usage: website background, Youtube video cover, Facebook page cover photo etc.
Examples of fair usage – business usage: business involving selling both hard and digital copies = t-shirt design, poster prints, book or CD covers etc.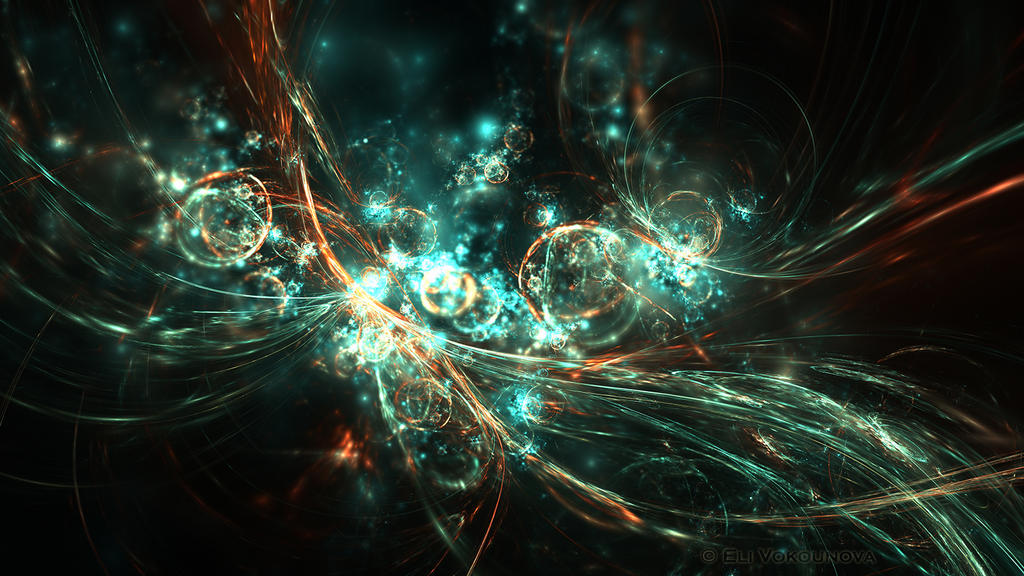 Payment & file delivery
Payment: I request invoices via Paypal. You can pay both via card online or via your own Paypal account.
File delivery: Once your payment comes through, I will send you your file(s) via e-mail or via google disc link.
Image resolution/size: You will receive image that fits A4 = 30,5×22,9 cm (3600×2700 px, 300 DPI). Image size may vary depending on aspect ratio.
Custom commissioned artworks and other info
If you need a custom artwork that will be exclusive just for you, contact me via eli.vokounova@gmail.com. Each commission is different, so I need to know your exact requirements to set a price for you. For bigger projects, partial upfront payment may be required.
If you need larger image resolution/size, I charge extra because rendering of large files takes sometimes up to 50 hours, not to mention the long assembly process after the rendering. Following will be charged extra on top of your licensing/commission price: A3 = $50, A2 = $100, A1 = $150, A0 = $200.